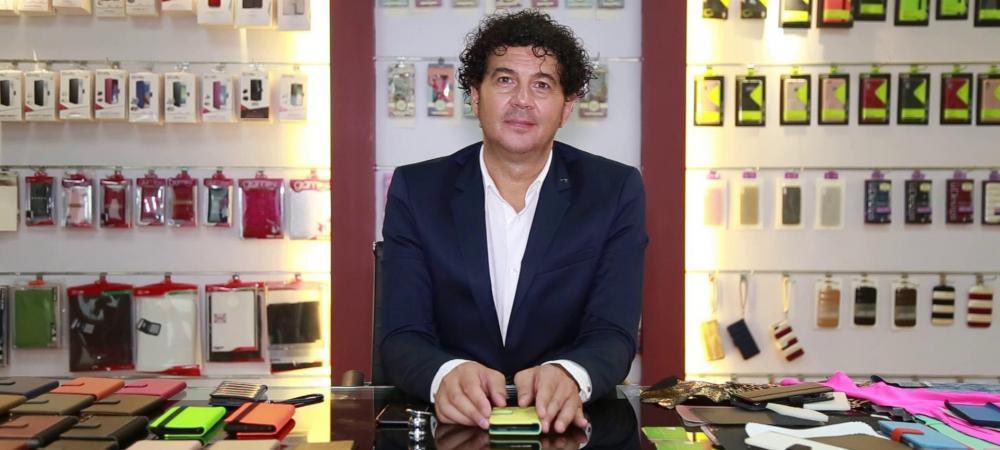 It is rare to find mobile phones without an accompanying protective case. Besides protecting phones, cases often serve as a fashion accessory. The beauty and texture of the case play key factors in the selection process.
Francesco Chelini, the chief designer of Jolly, is from Milan, Italy, the capital of fashion design. Francesco Chelini has 15 years of experience in the mobile phone case industry. The brands he has worked with include Muvit, Celly, Bodyglove, Lamborghini, Maloperro, Sweet Years, etc. Jolly follows fashion trends and integrates different fashion elements into our mobile phone leather cases. After careful selection by the designers, we choose popular styles.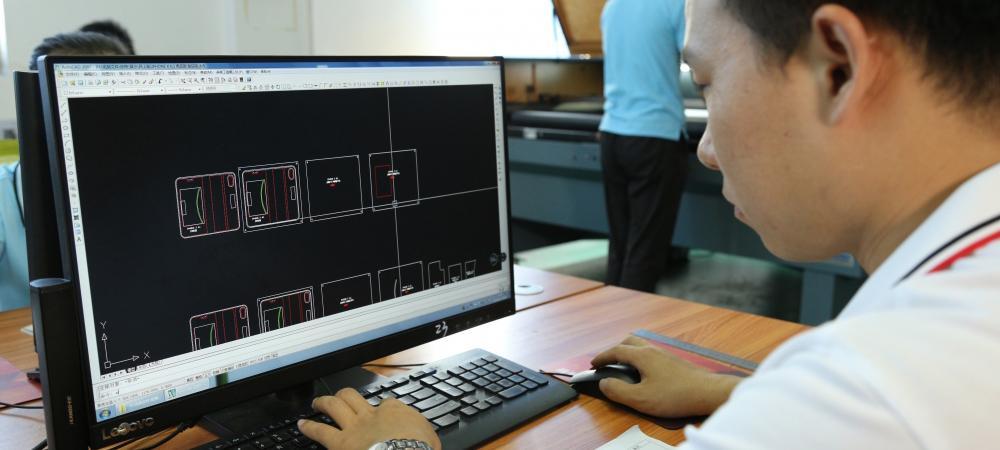 In addition, we also have our own special engineering design department. According to customer's design drawings, we can develop new styles of mobile phone cases that our customers want. You can also tell us your needs and ideas, we will design cases according to your requirements, and then confirm the design with you. We believe that our more than 10 years of development experience will surely satisfy you.